DVM, CFV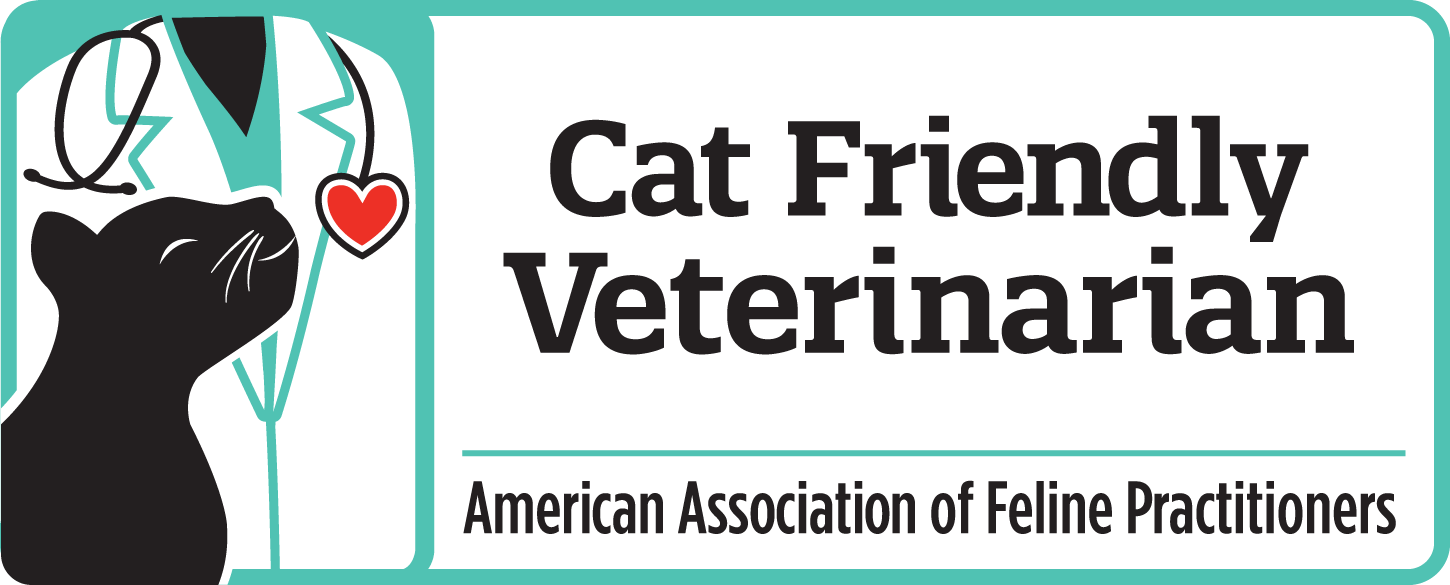 Dr. Maggie Placer is a native of Lafayette, where she attended Cathedral Carmel School and St. Thomas More Catholic High School. While attending high school, she worked with Dr. Mose Rausch and acquired his passion for helping people and their pets.
Dr. Placer earned her bachelor's degree from LSU in Animal Science and a Doctorate of Veterinary Medicine from Purdue University. She participated in an American Board of Veterinary Practitioners residency in Feline Practice in The Woodlands, Texas and is a certified Cat-Friendly Veterinarian (CFV). She currently serves as the American Association of Feline Practitioners - Alternate Representative position on the AVMA Clinical Practitioners Advisory Committee. She is currently pursuing board certification in Feline Practice, and continues to enjoy working with dogs as well (like loving both college football and the NFL). She is a published author and her focus is on wellness care to prolong the valuable time that owners have with their pets.
Dr. Placer completed the 2012 Chicago marathon and is looking forward to her next race. She shares her home with her cat, Jimmay Graham. She's had the pleasure of working with many great vets in Acadiana and around the country. She loves learning from the doctors at Carson and the entire team at Carson Animal Hospital. She's happy to be home and can't wait meet you.
---