Download the PetPage app on your Android or Apple device!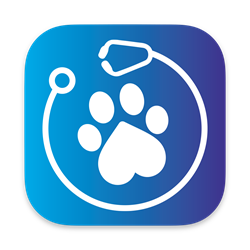 With the PetPage app, pet owners have an excellent way to collaborate and coordinate with us to manage your pets' wellness easily and effectively.
This mobile app provides pet owners with instant and up to date access to the pets' electronic medical records, as they exist in our patient records. Additionally, pet owners are able to electronically request appointments and prescription refills at any time - whenever is convenient for you.